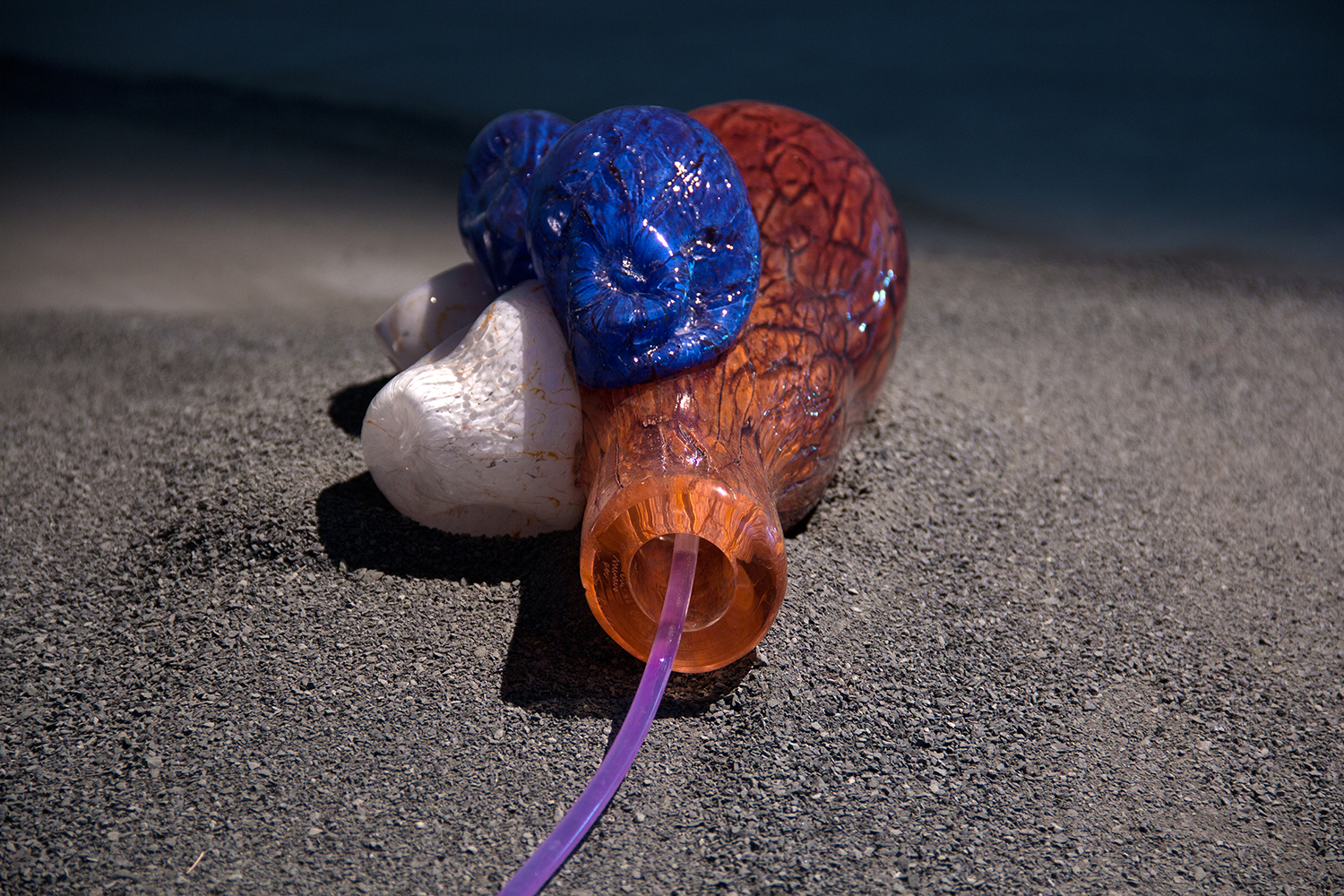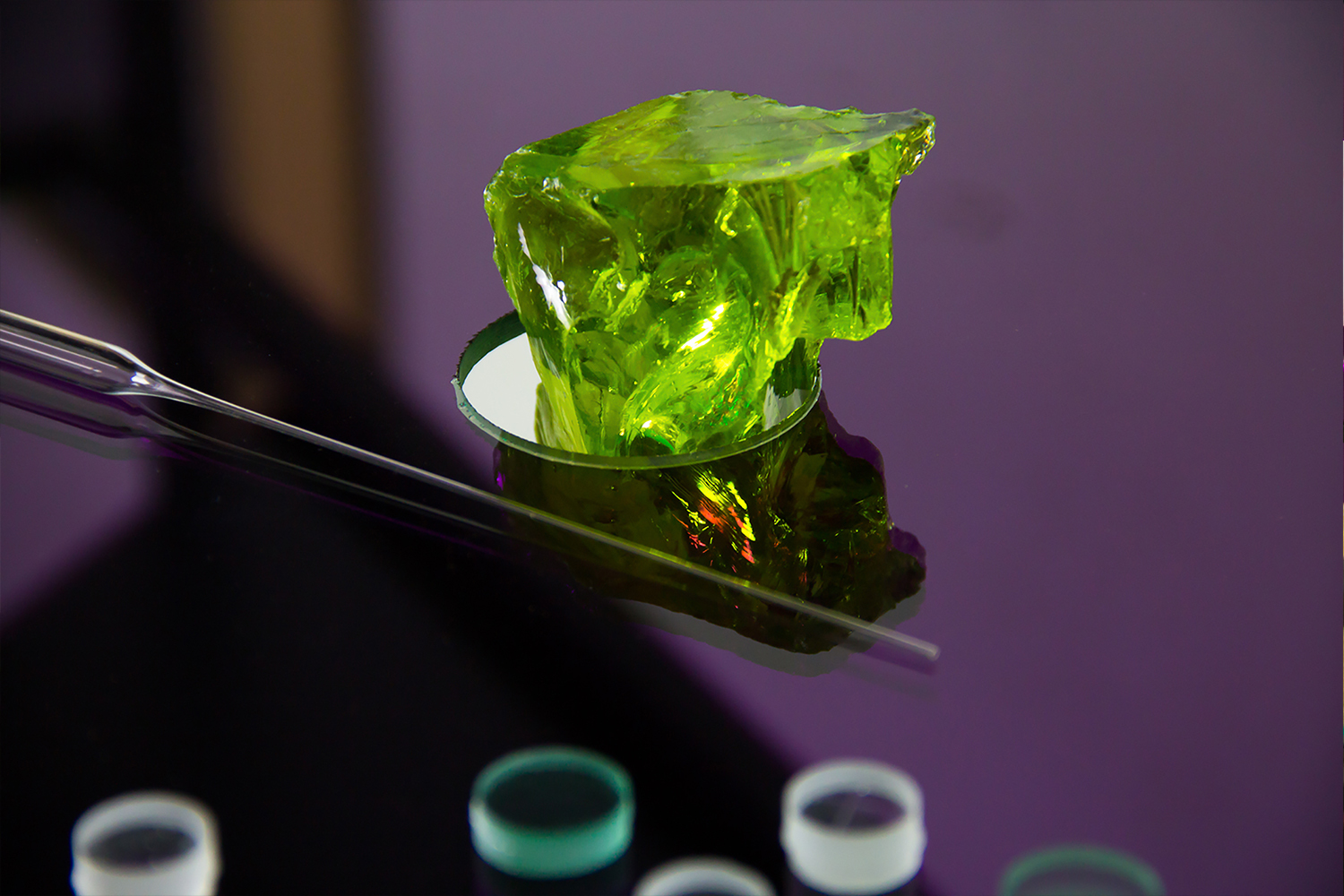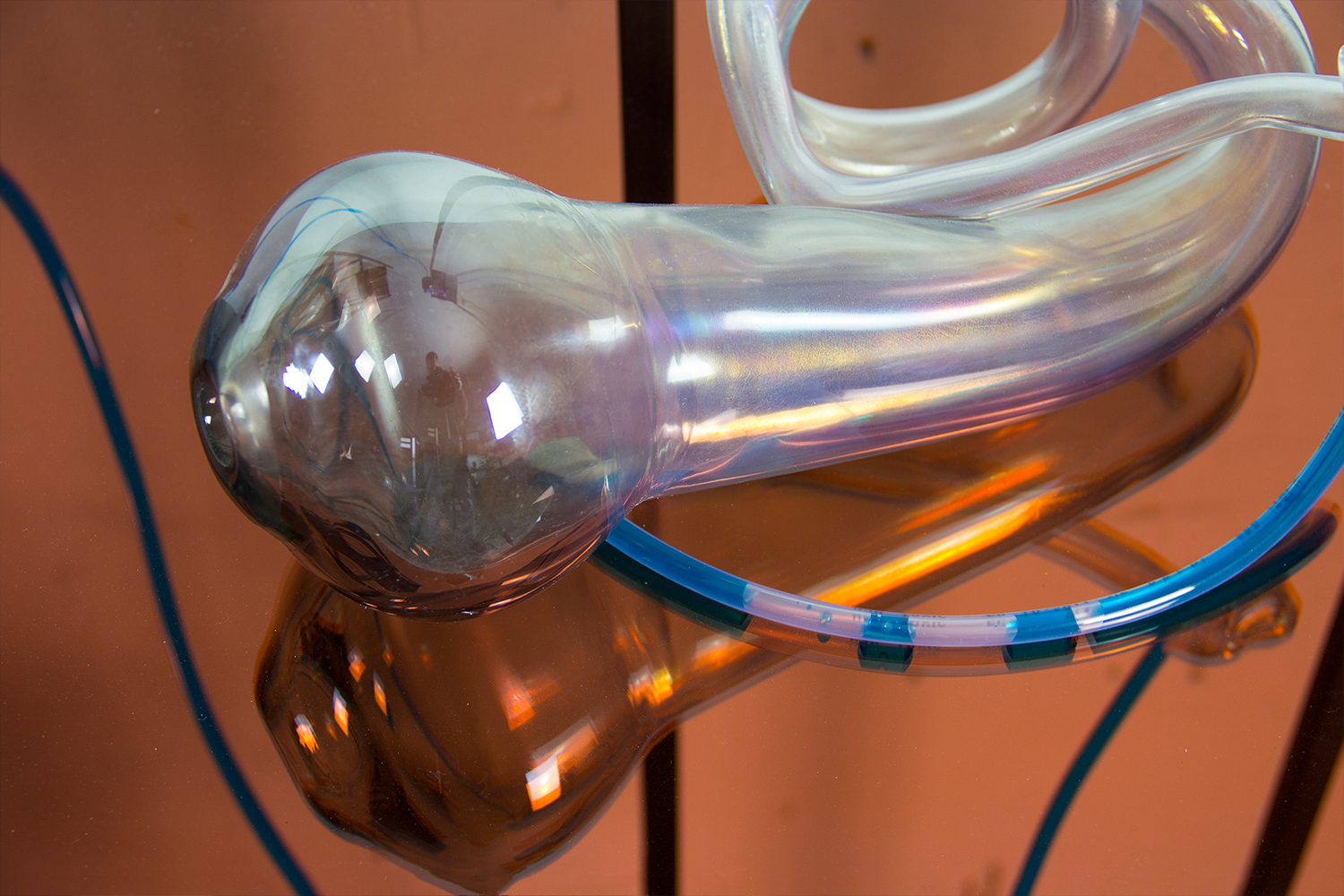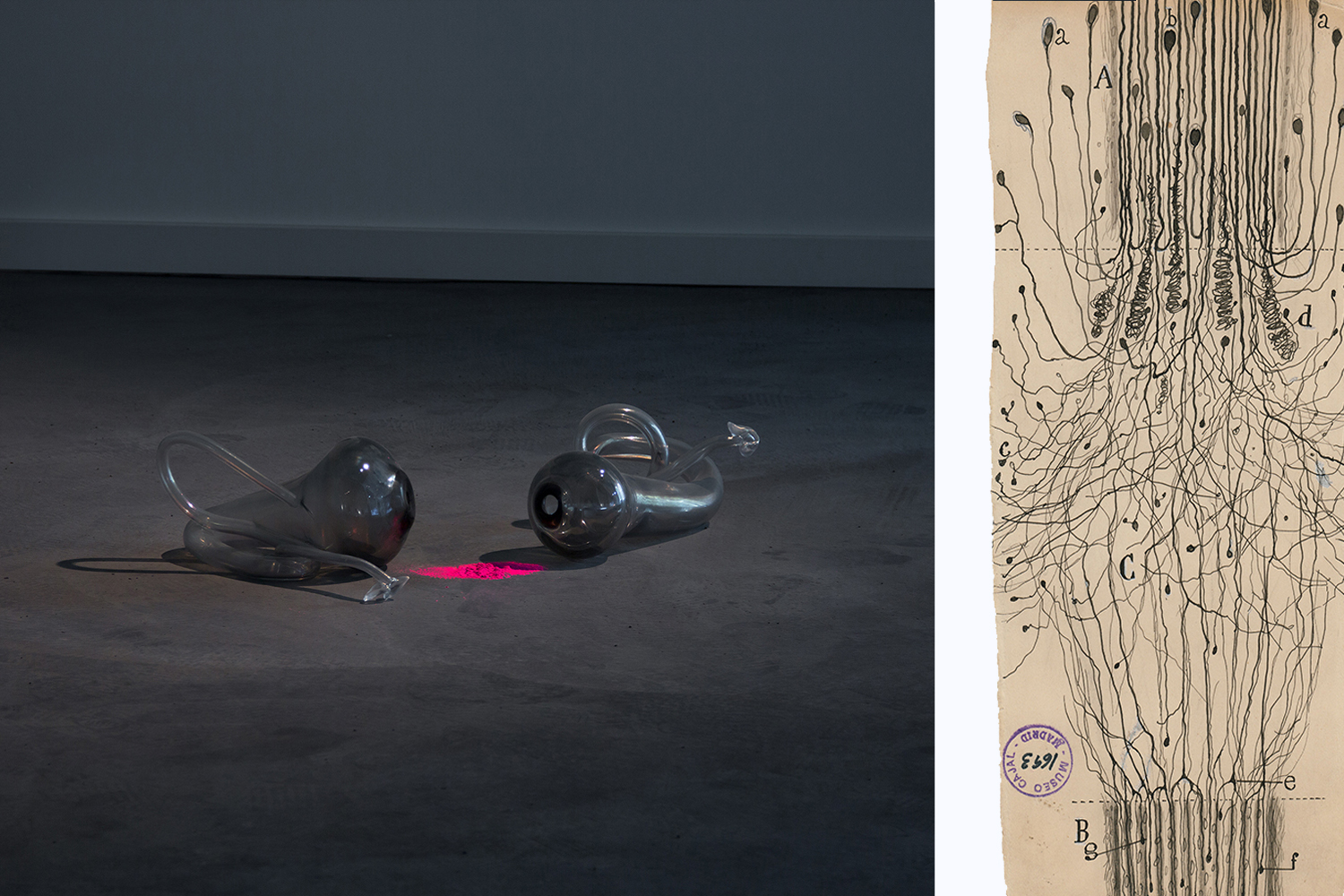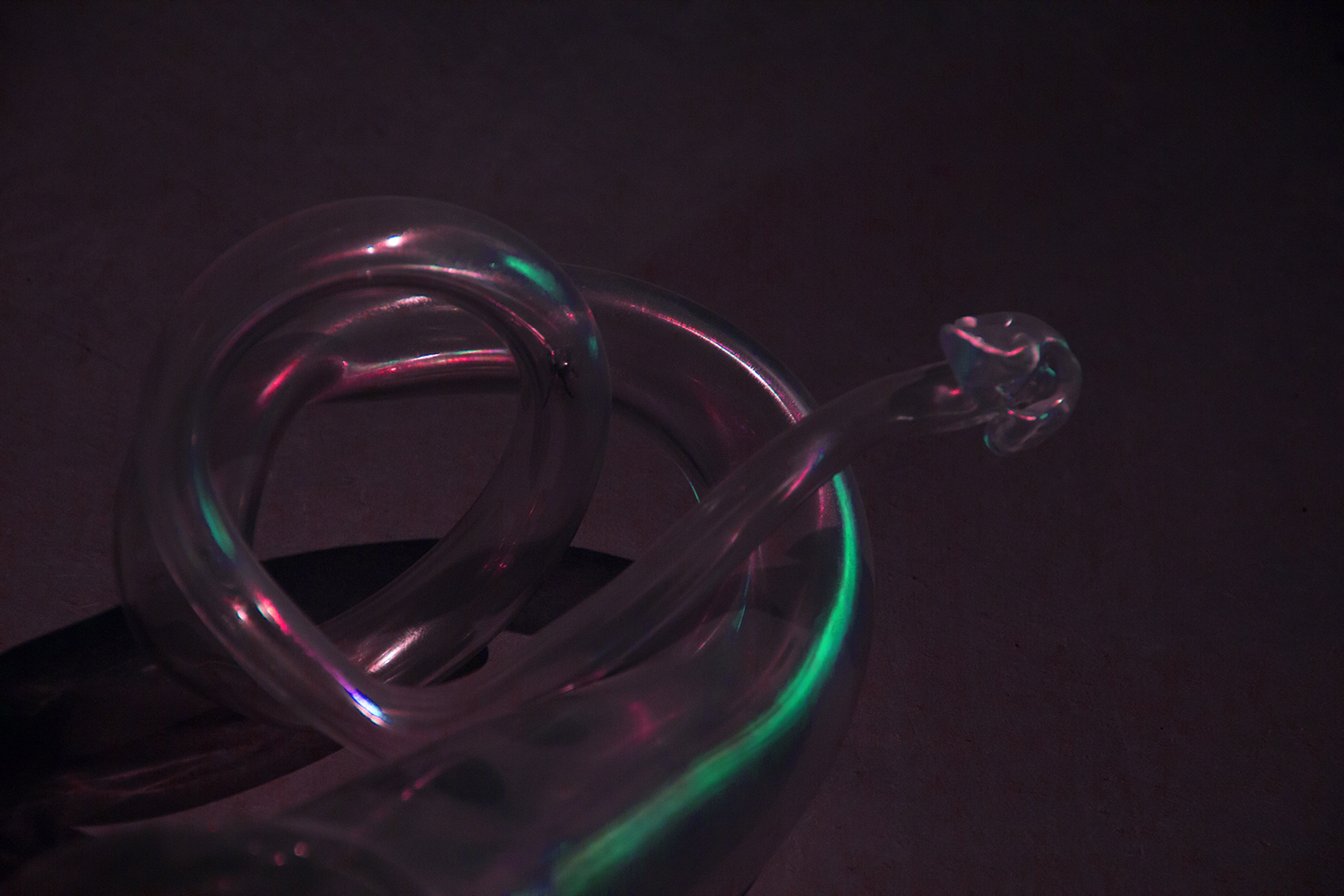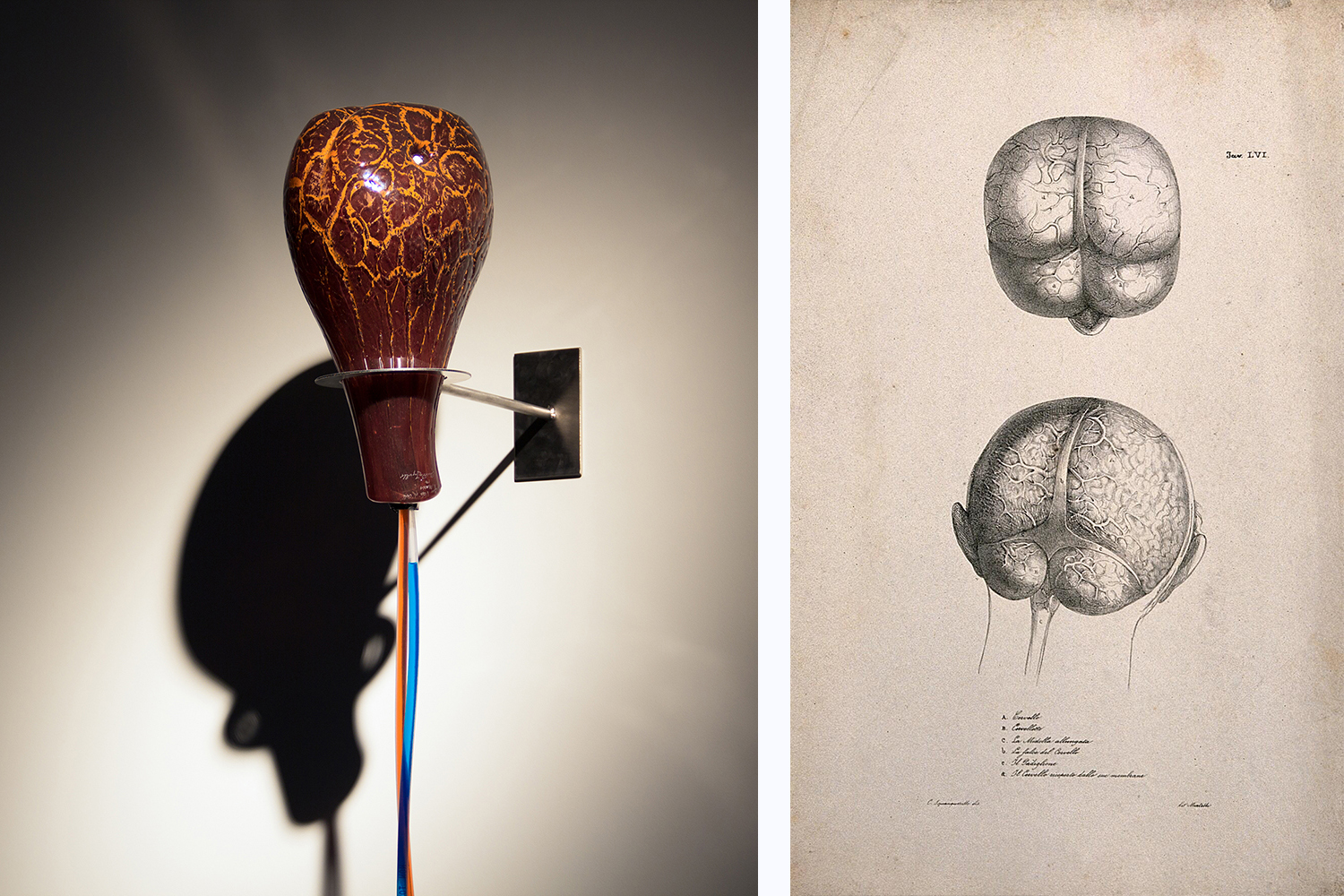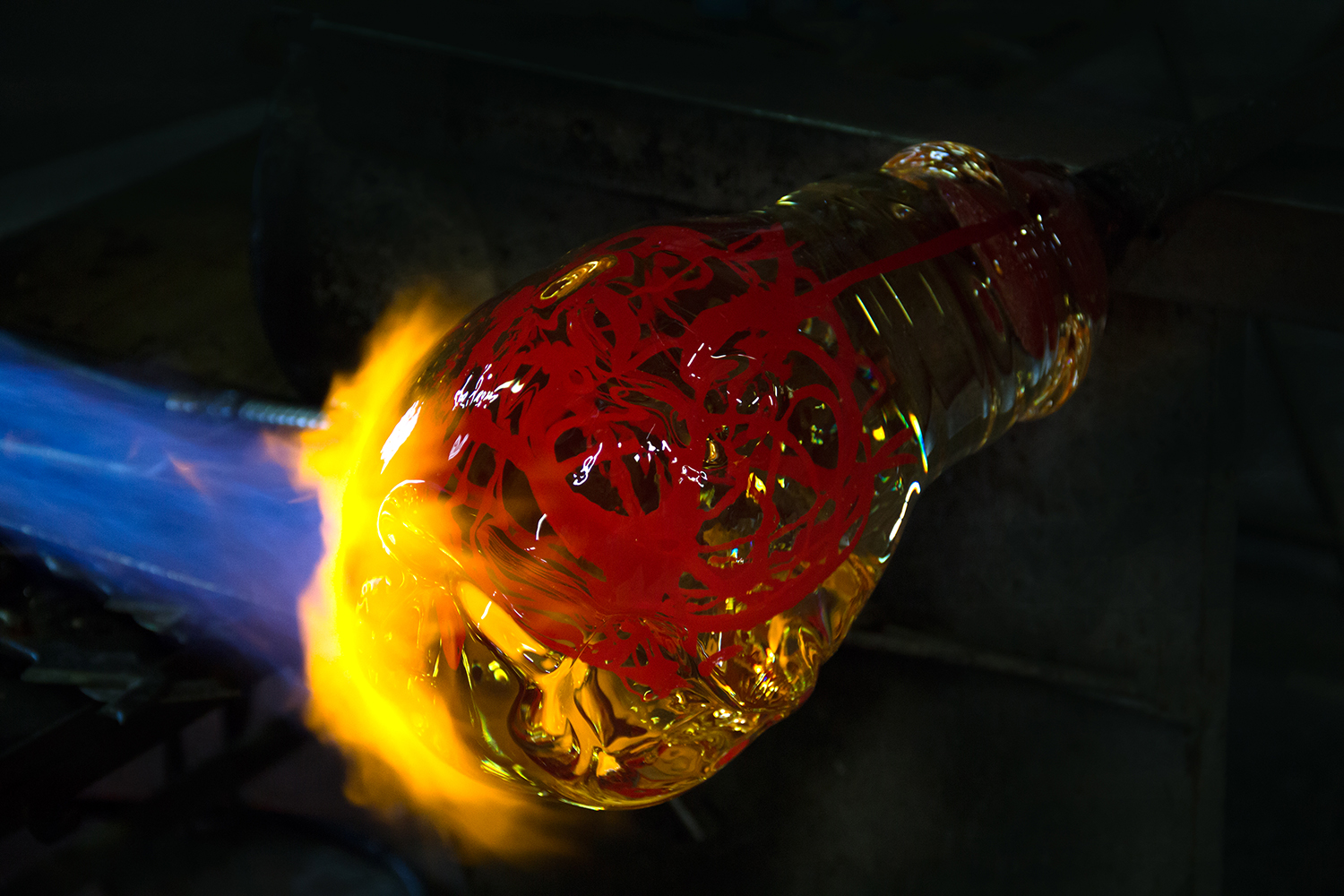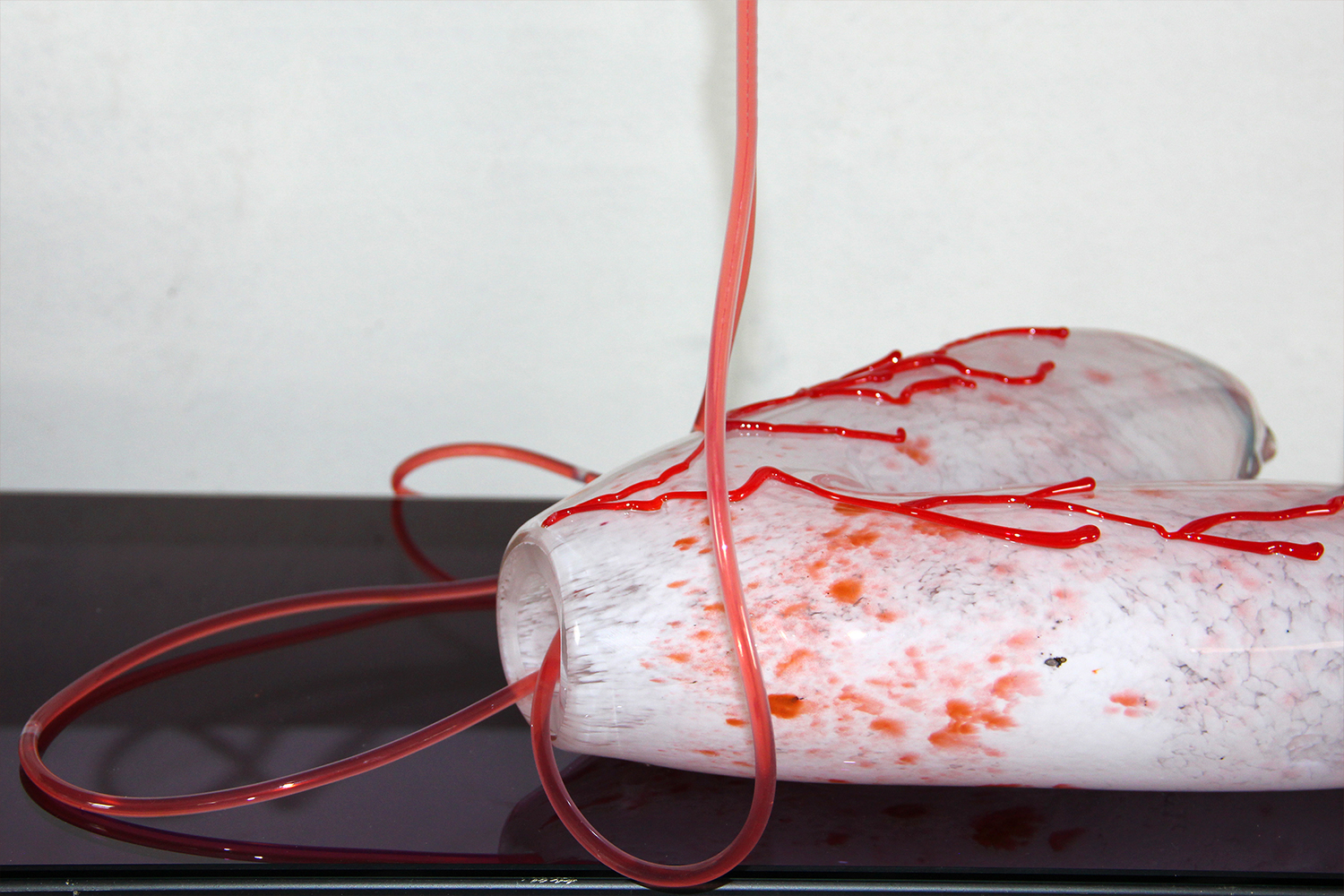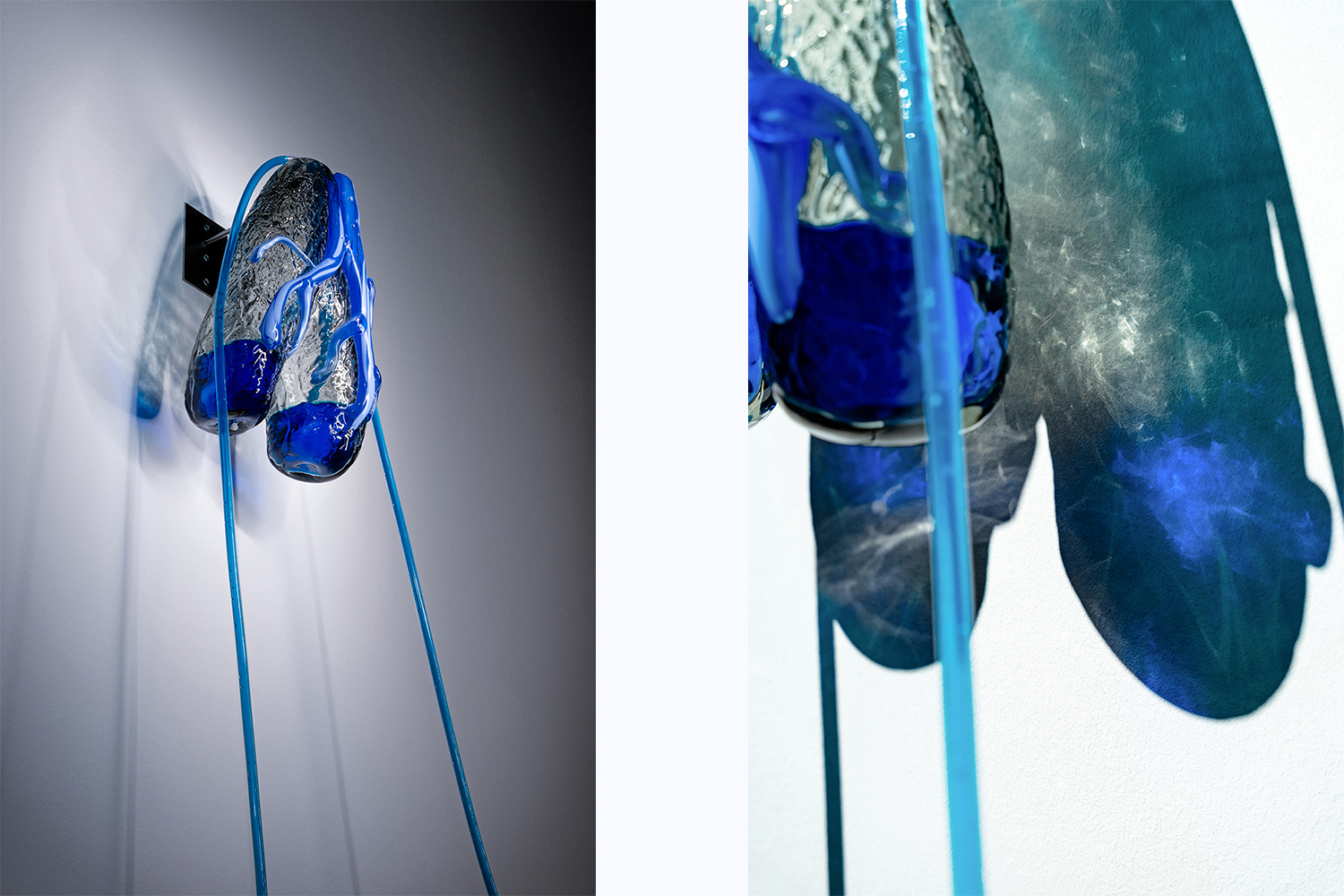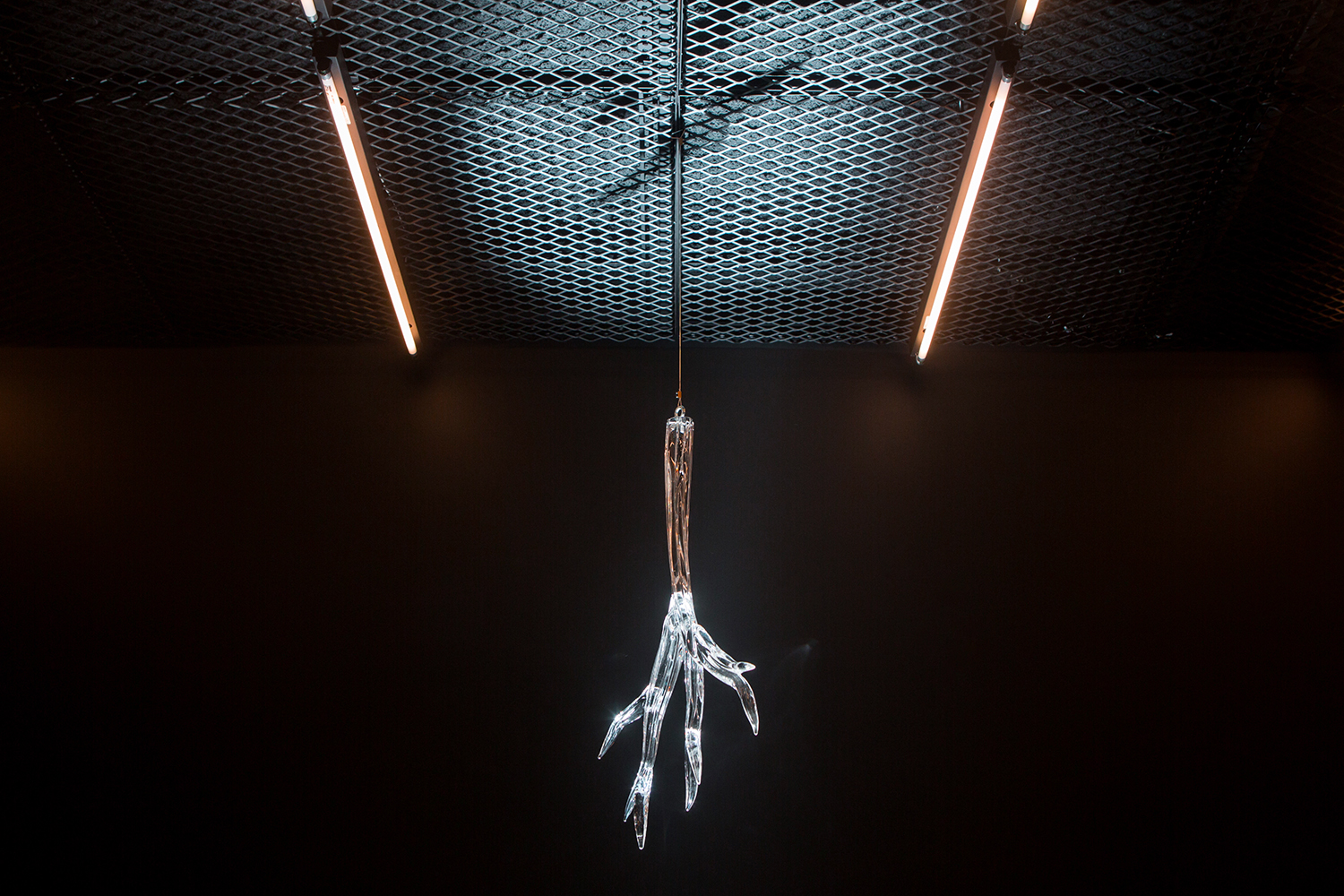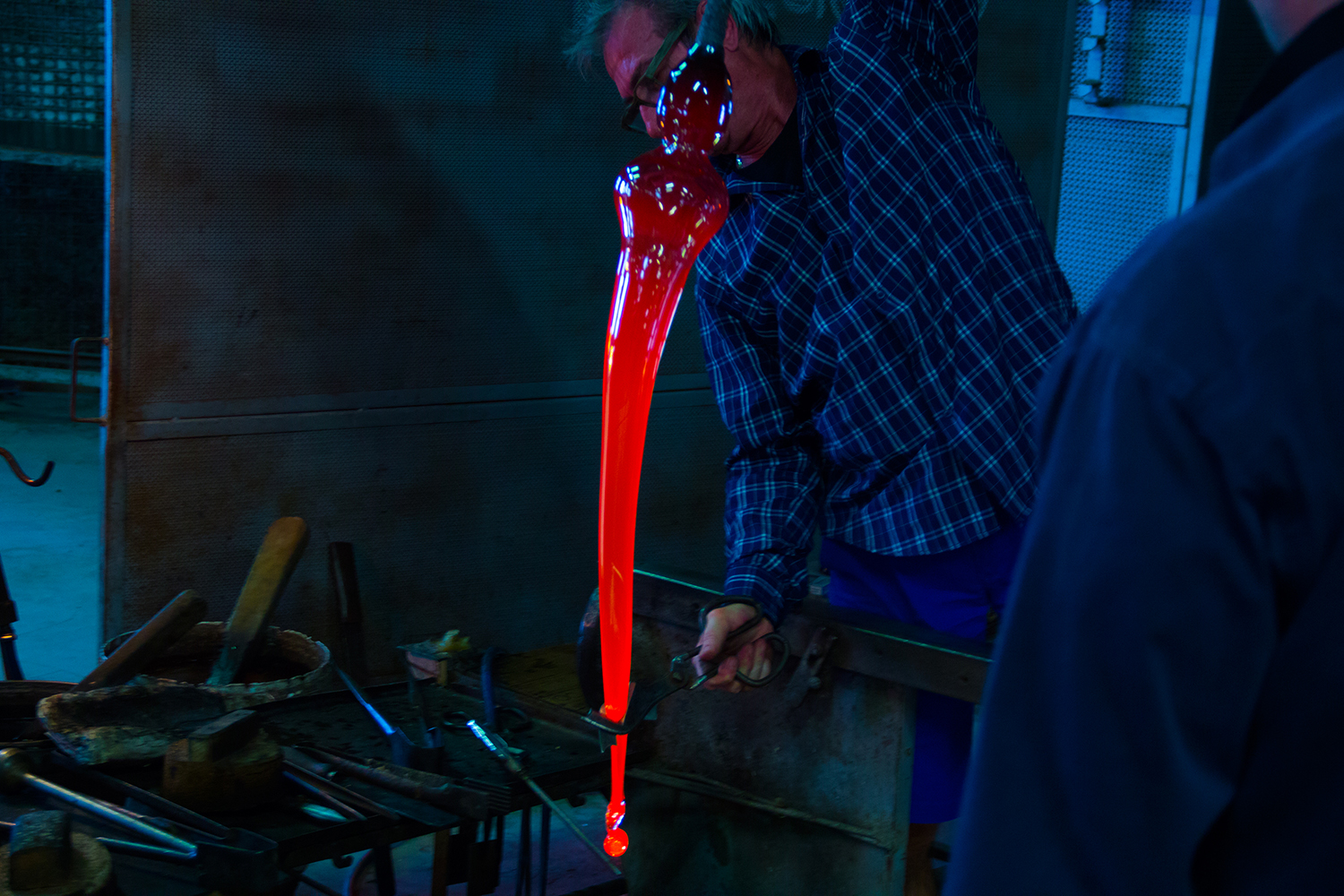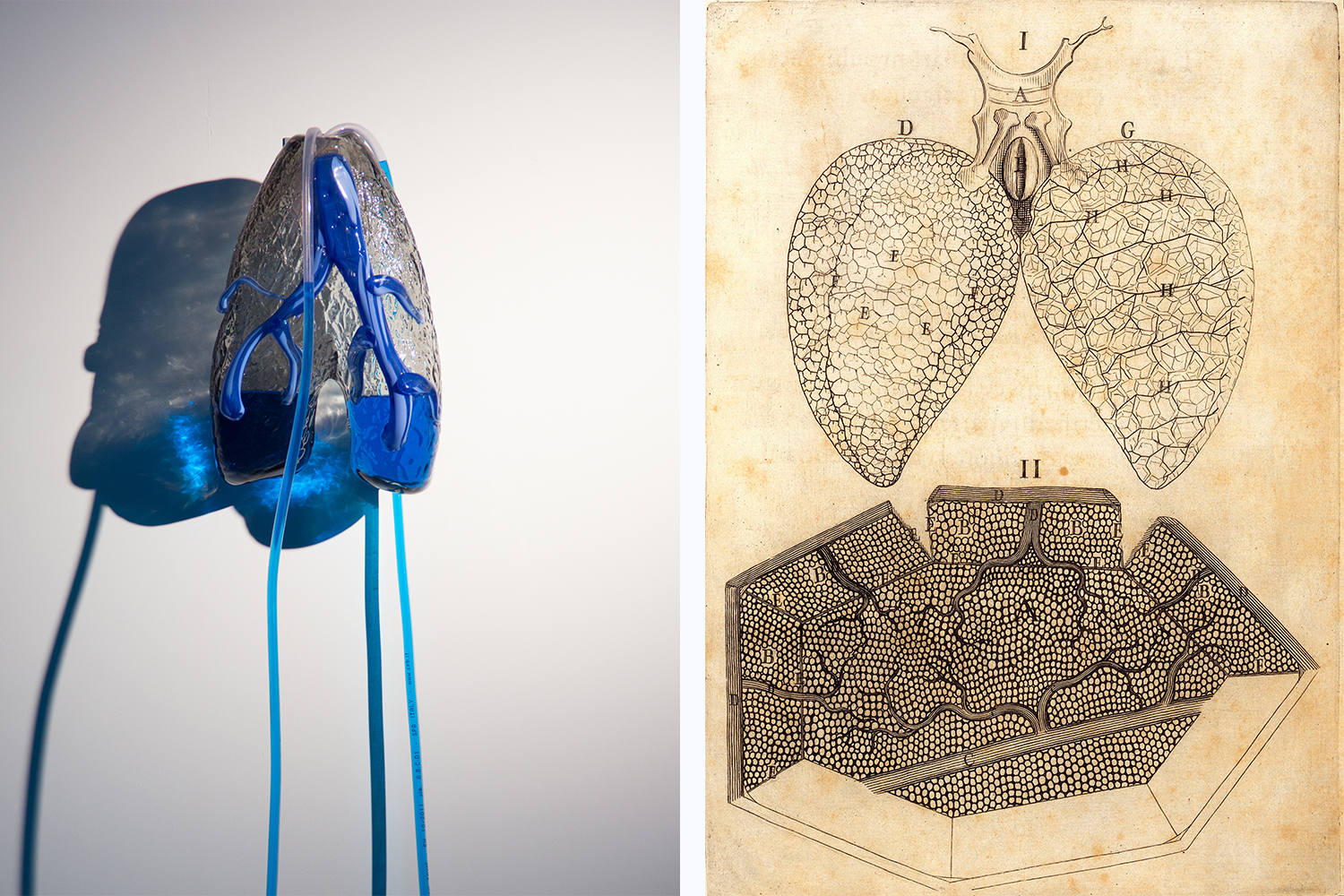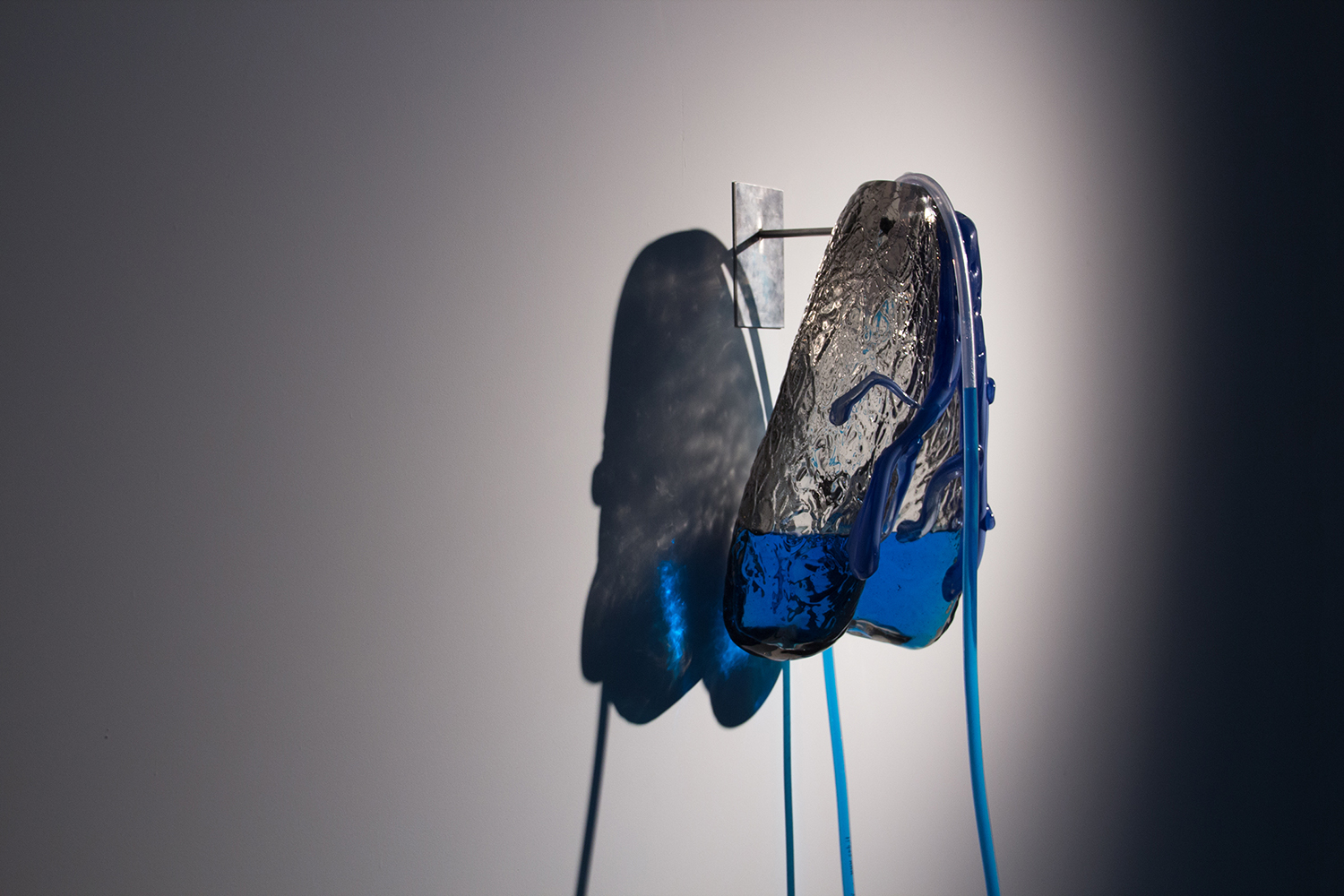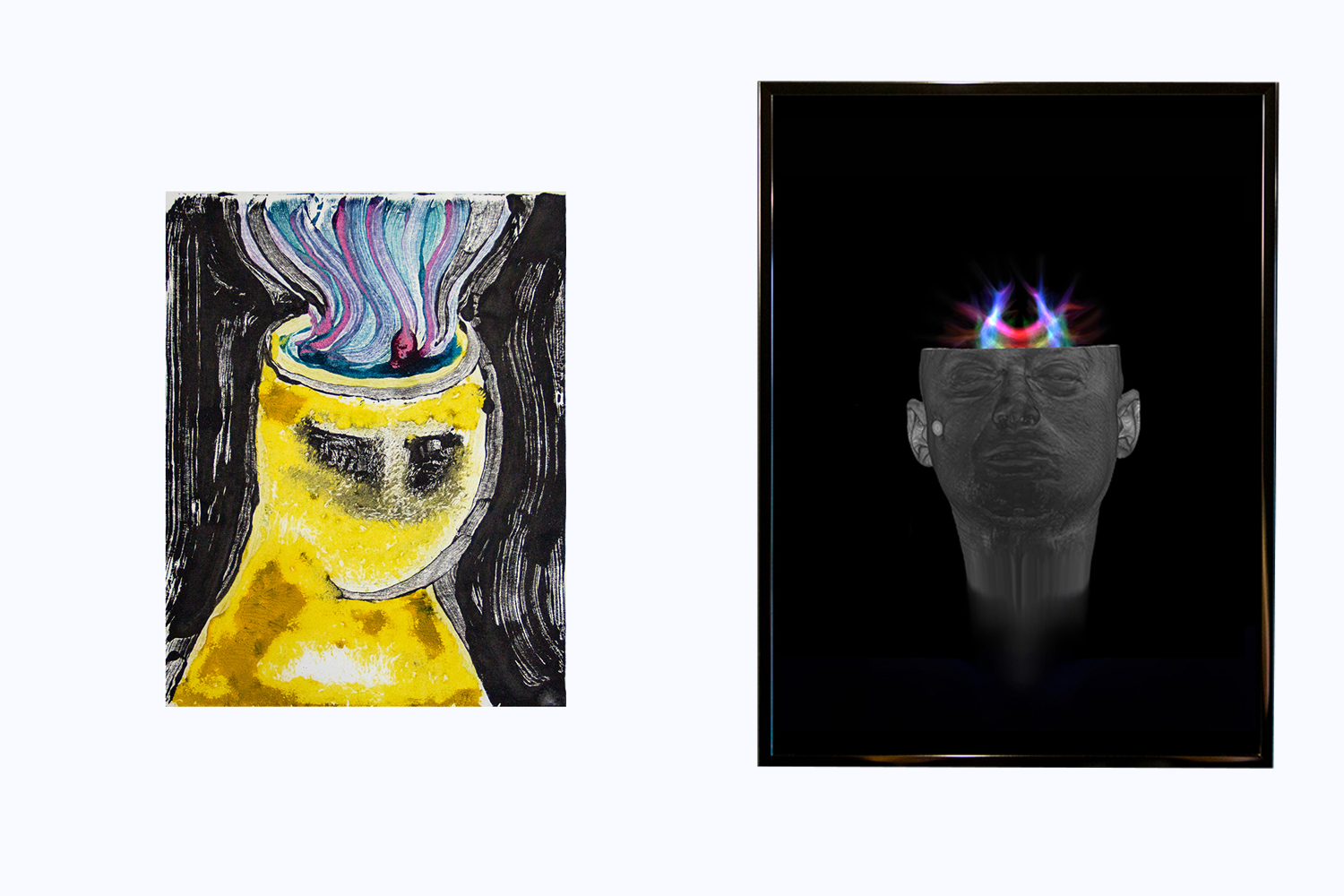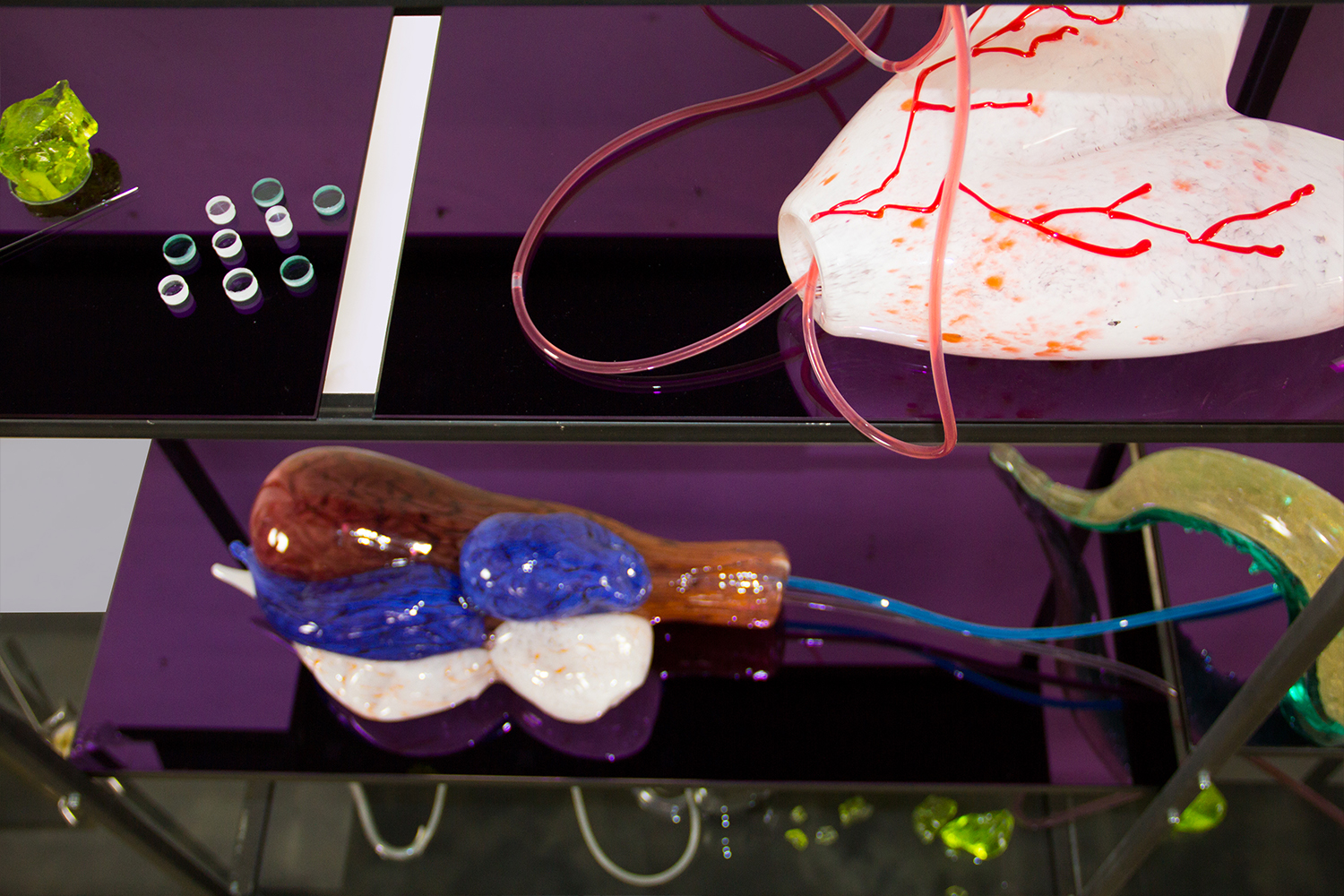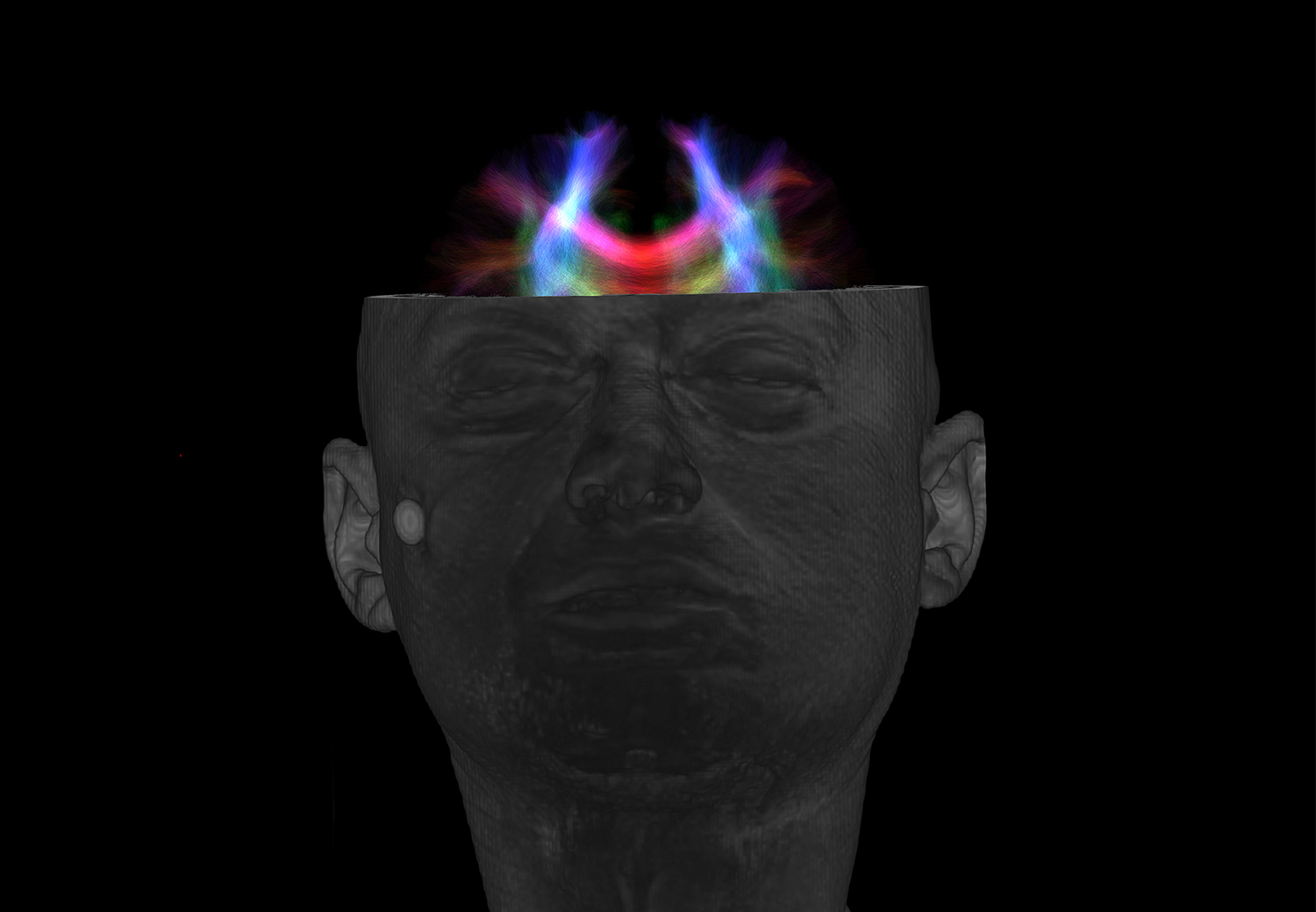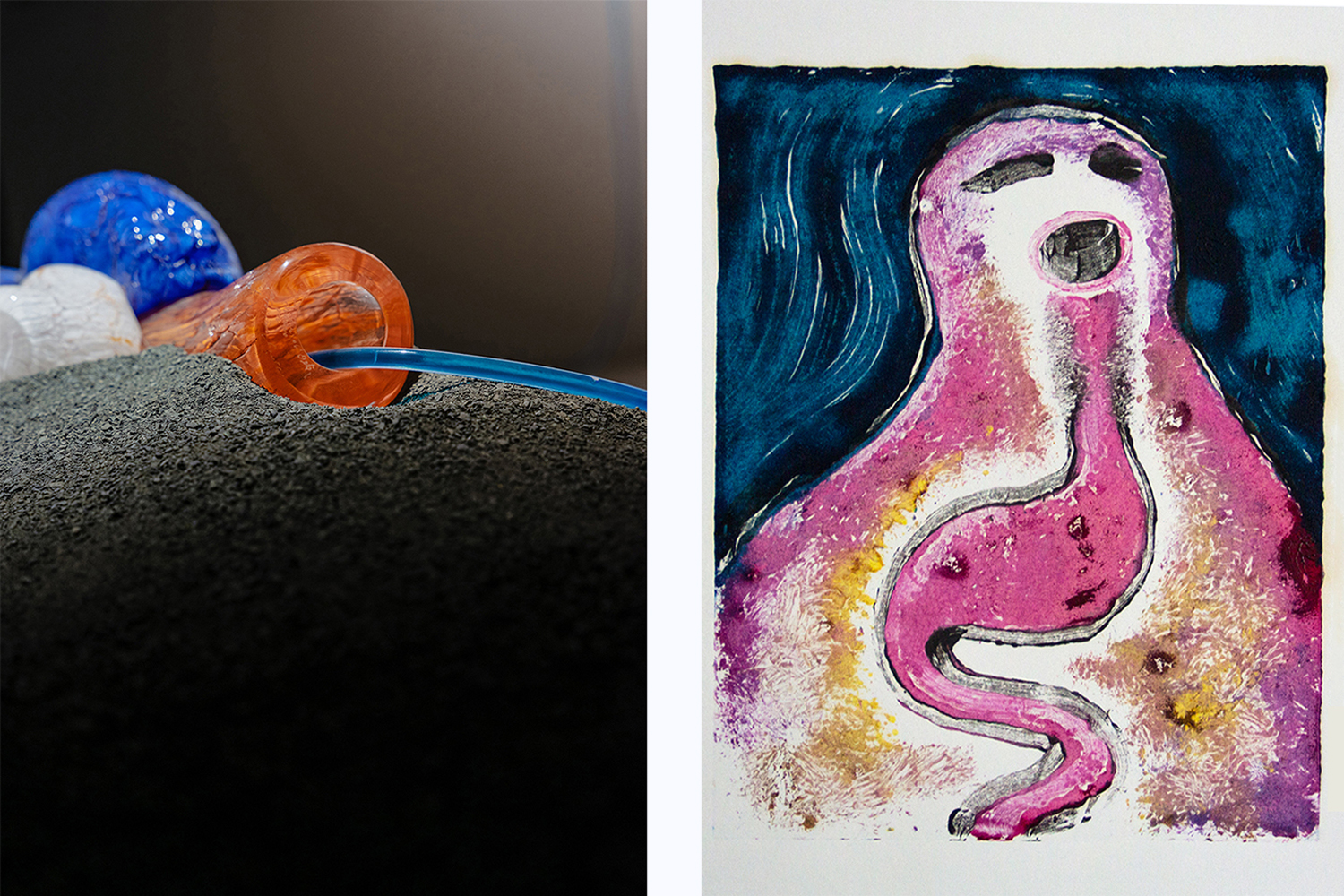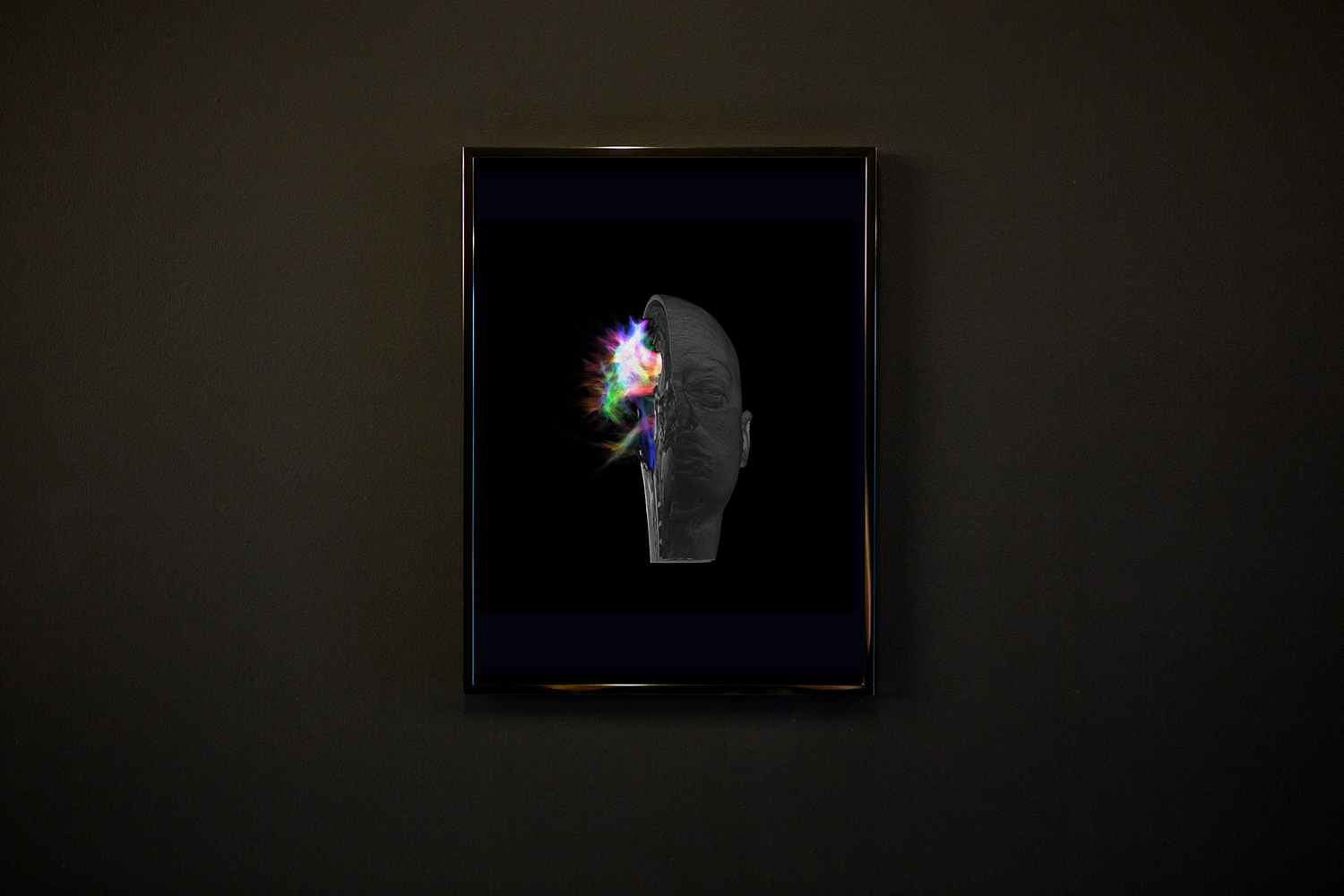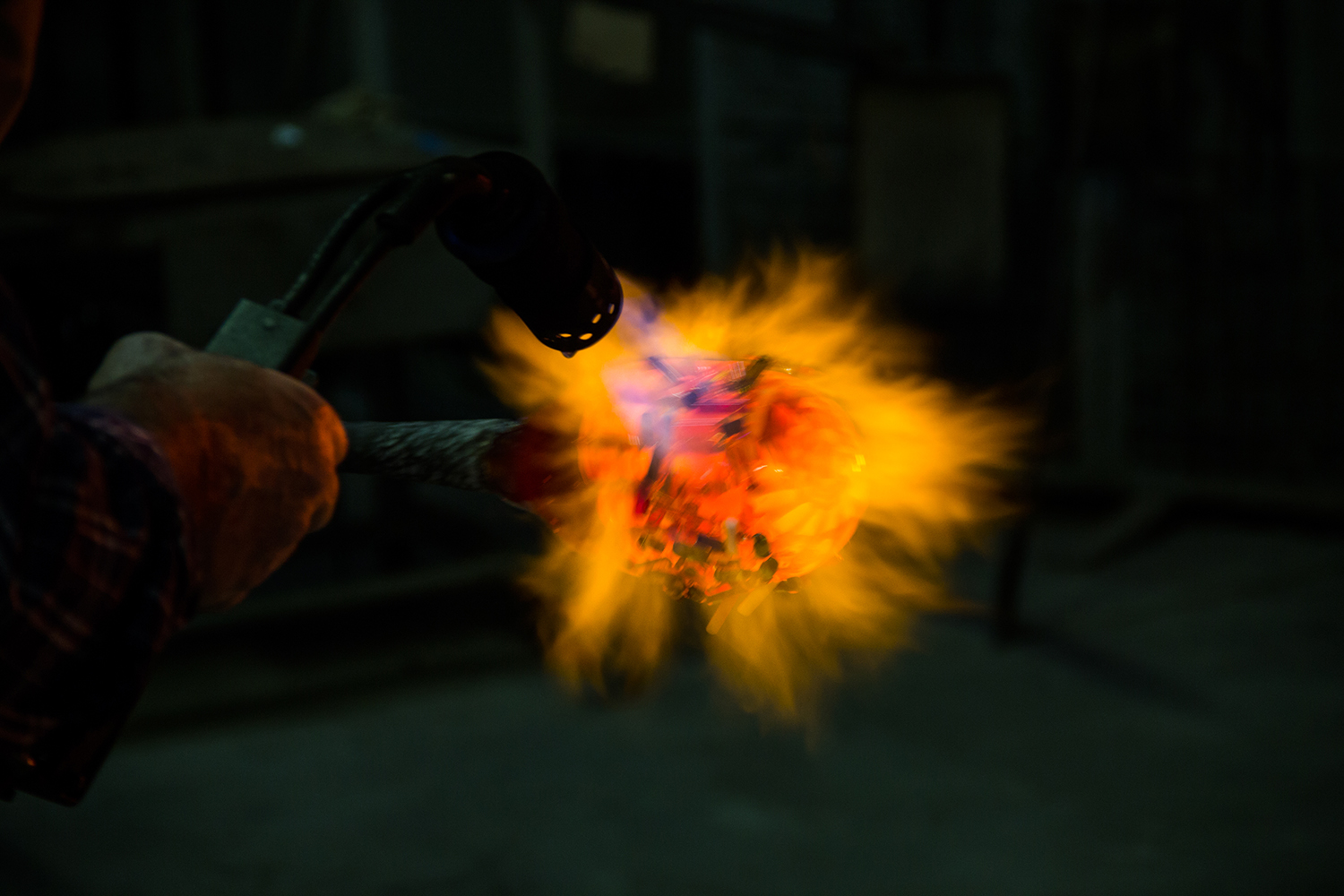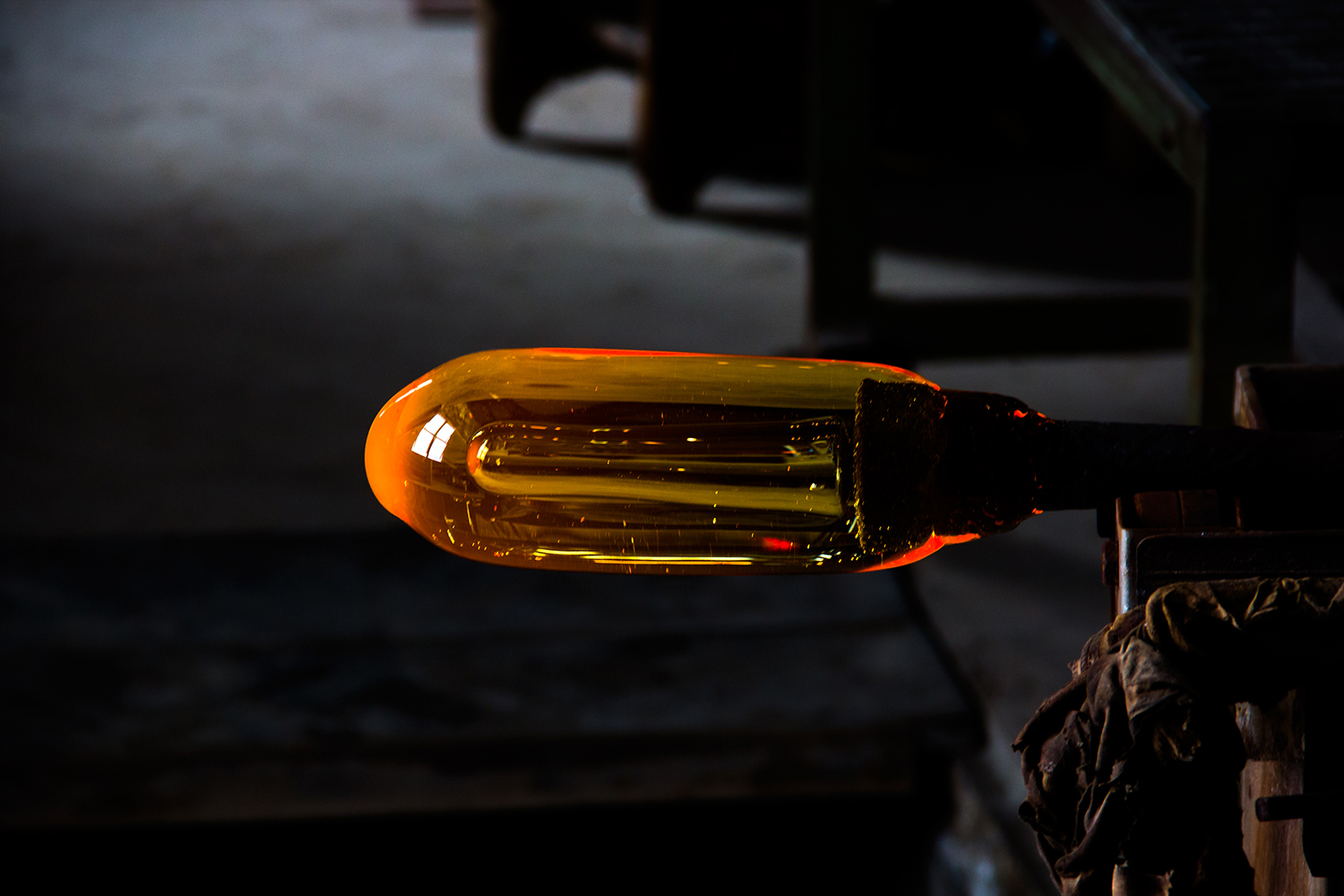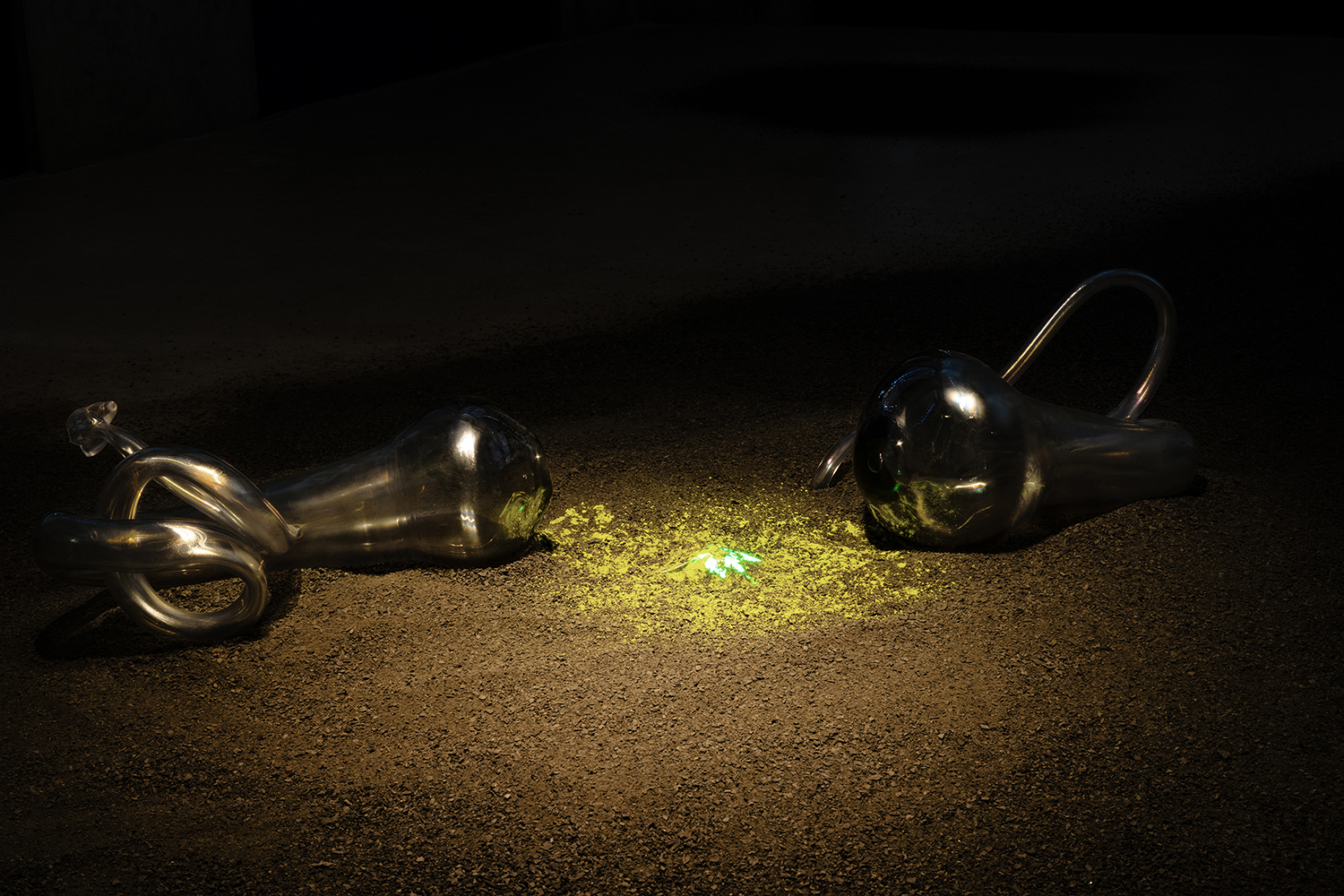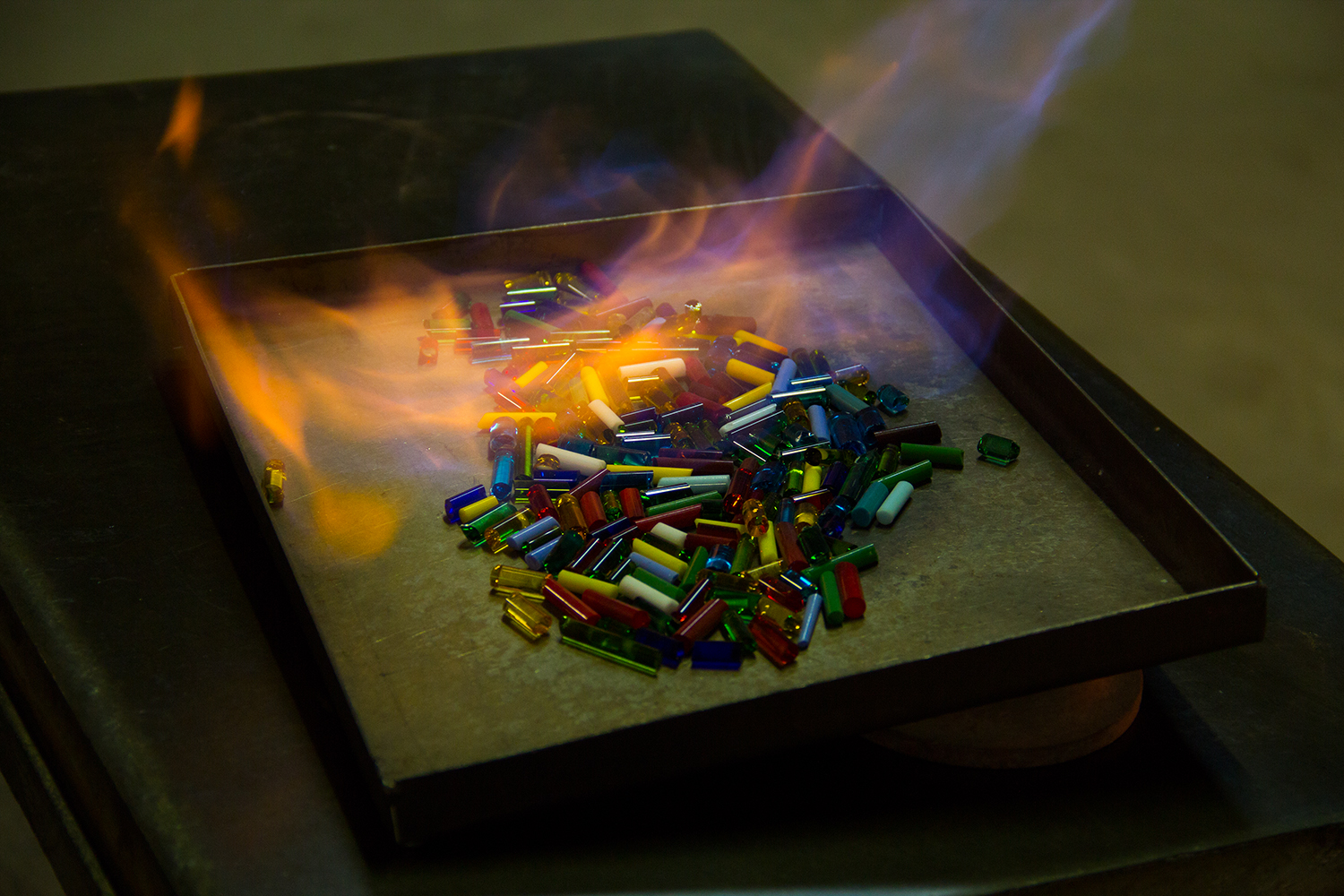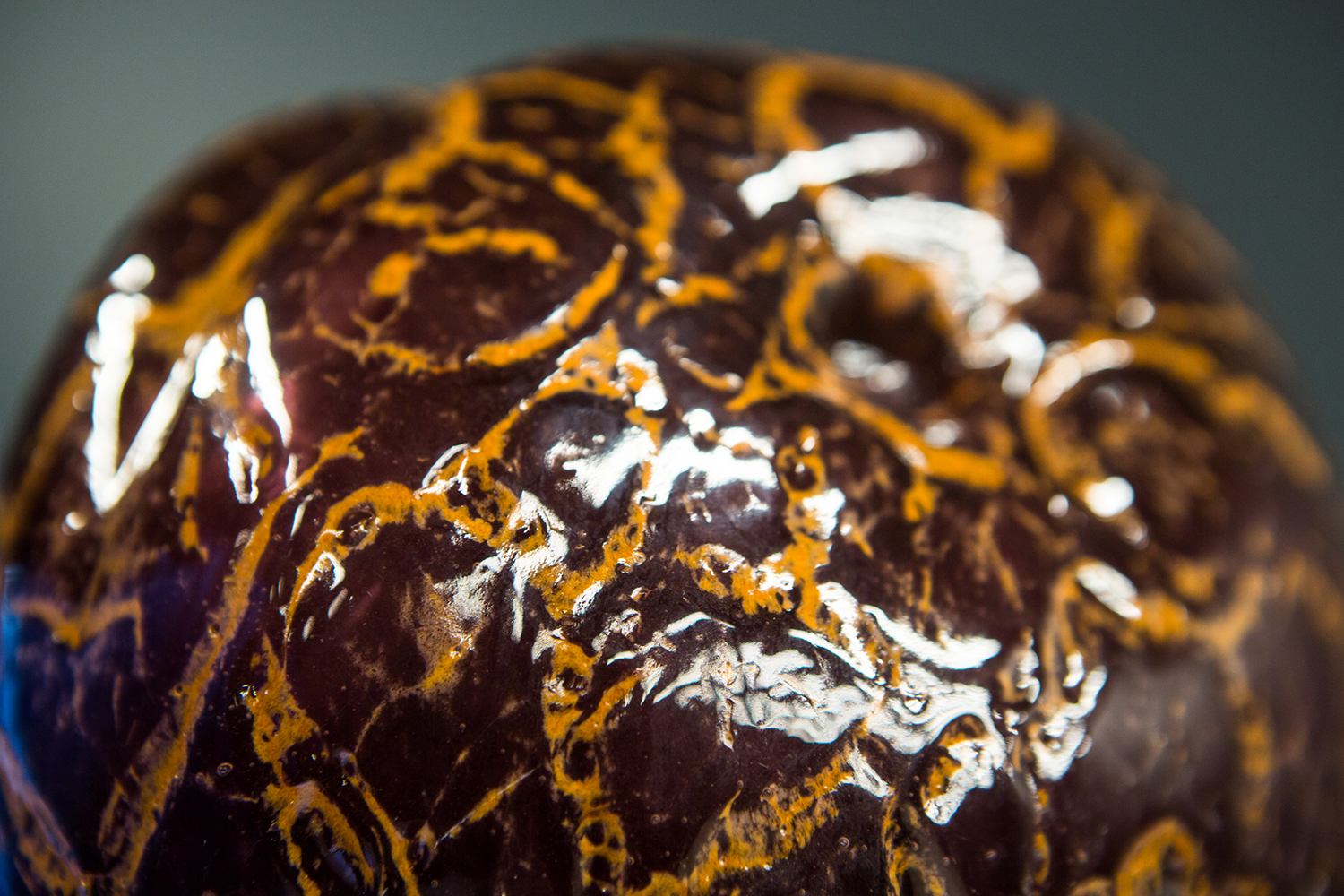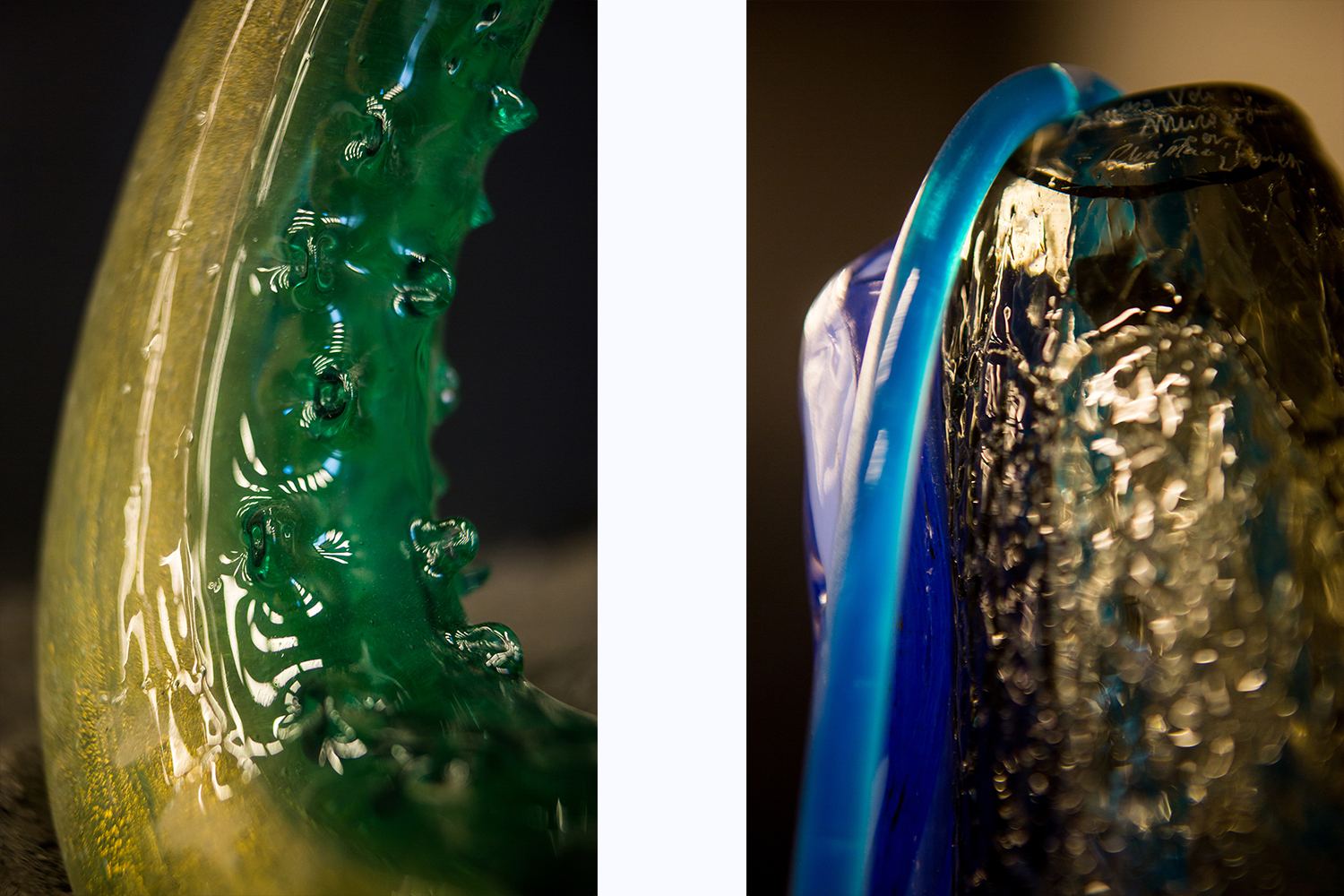 Works
The Pneuma project is composed of a series of installation, sculptural, photographic and video works.
The glass sculptures were made at the Seguso Vetri d'Arte 1397 foundry in Murano.
The photos has been realized thanks to the tractography processing of data results from magnetic resonance imaging (MRI) realized on Fogarolli's skull at the laboratories of the University of Trento CIMeC – Center for Mind/Brain Sciences, Rovereto / Trento.